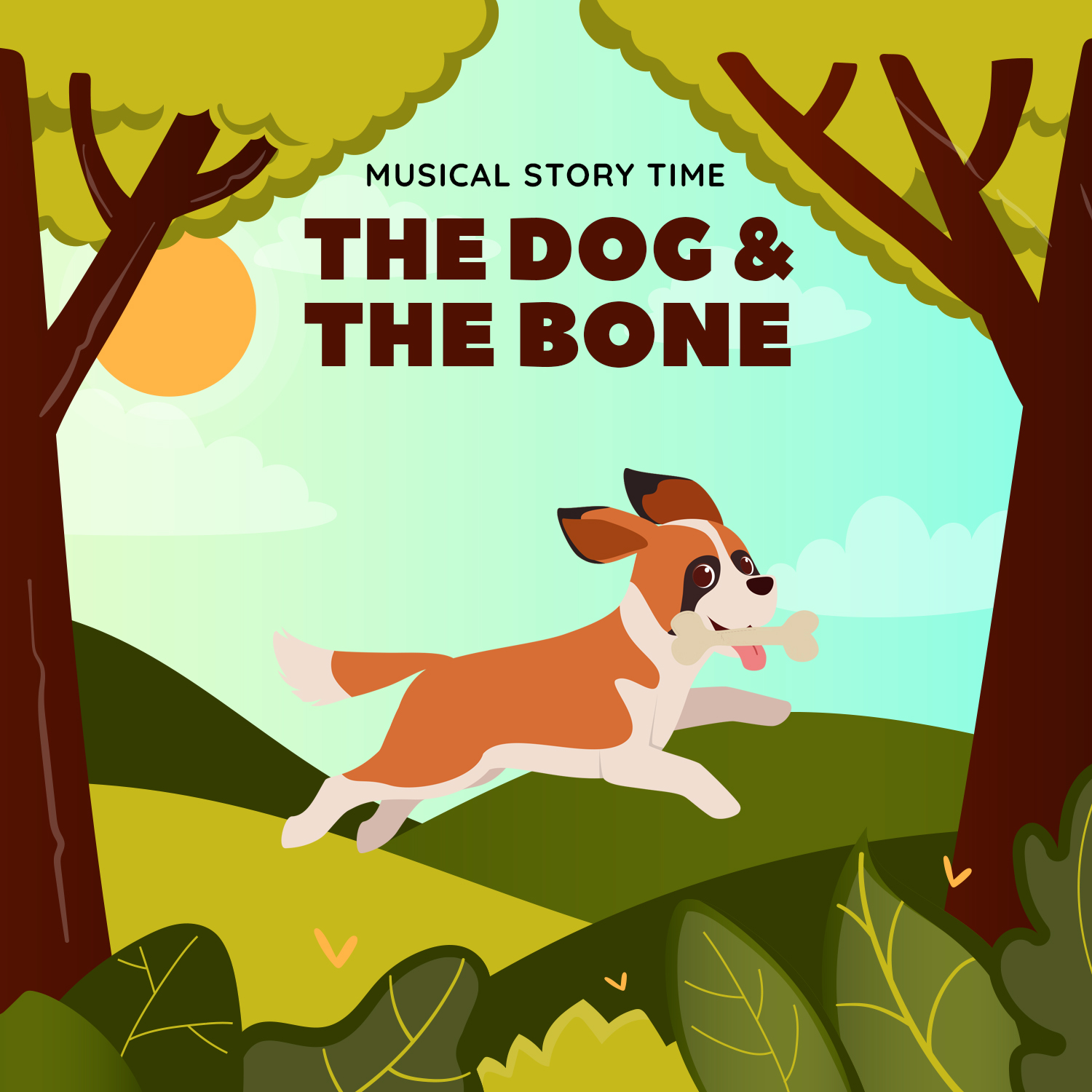 Our story today is called The Dog and the Bone, and it will show us exactly why we should never be selfish with our possessions. 
We also have lots of fun facts about dogs and a brand new song for you!
Continue the fun! Visit www.goldenvoiceasia.com to download the FREE printable sheets you can print out, color, and answer.